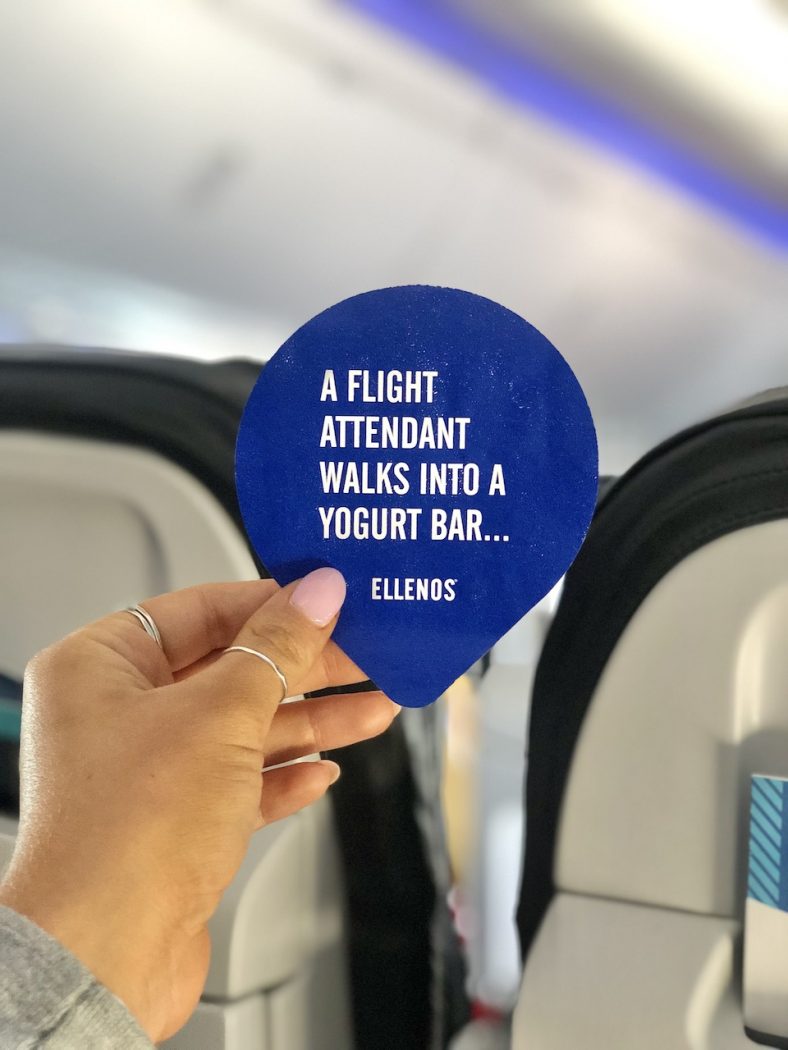 We are thrilled to announce that Ellenos will be taking off with Alaska Airlines! During your next first-class flight, you can now enjoy a delicious cup of our fan-favorite Lemon Curd Ellenos as you soar to your next destination.
Also headquartered in Seattle, it made perfect sense for us to partner with our Seattle friends over at Alaska Airlines. Especially because if it wasn't for one yogurt-obsessed flight attendant, Ellenos would never have existed the way we know it!
In 1999, a flight attendant named, Yvonne Klein, fell in love with fresh-scooped Greek yogurt during her layover in Sydney, Australia.  After only one spoonful of the handcrafted yogurt made by father and son team, Con and Alex Apostolopoulos, she was hooked. She flew home and shared about her life-changing yogurt experience to her husband, Bob. It took nearly ten years (and tens of thousands of miles of travel, coordination, and logistics), but eventually, they bought a stand in Pike Place Market and convinced Con and Alex to bring their yogurt to Seattle. Together, they created Ellenos!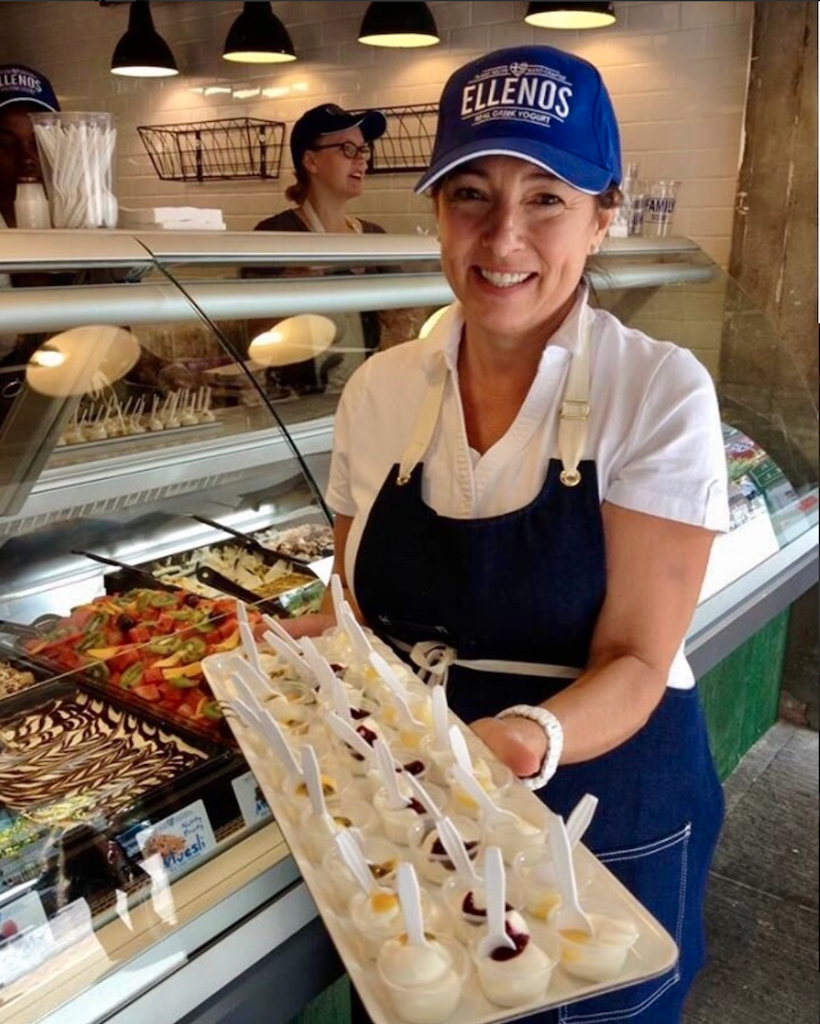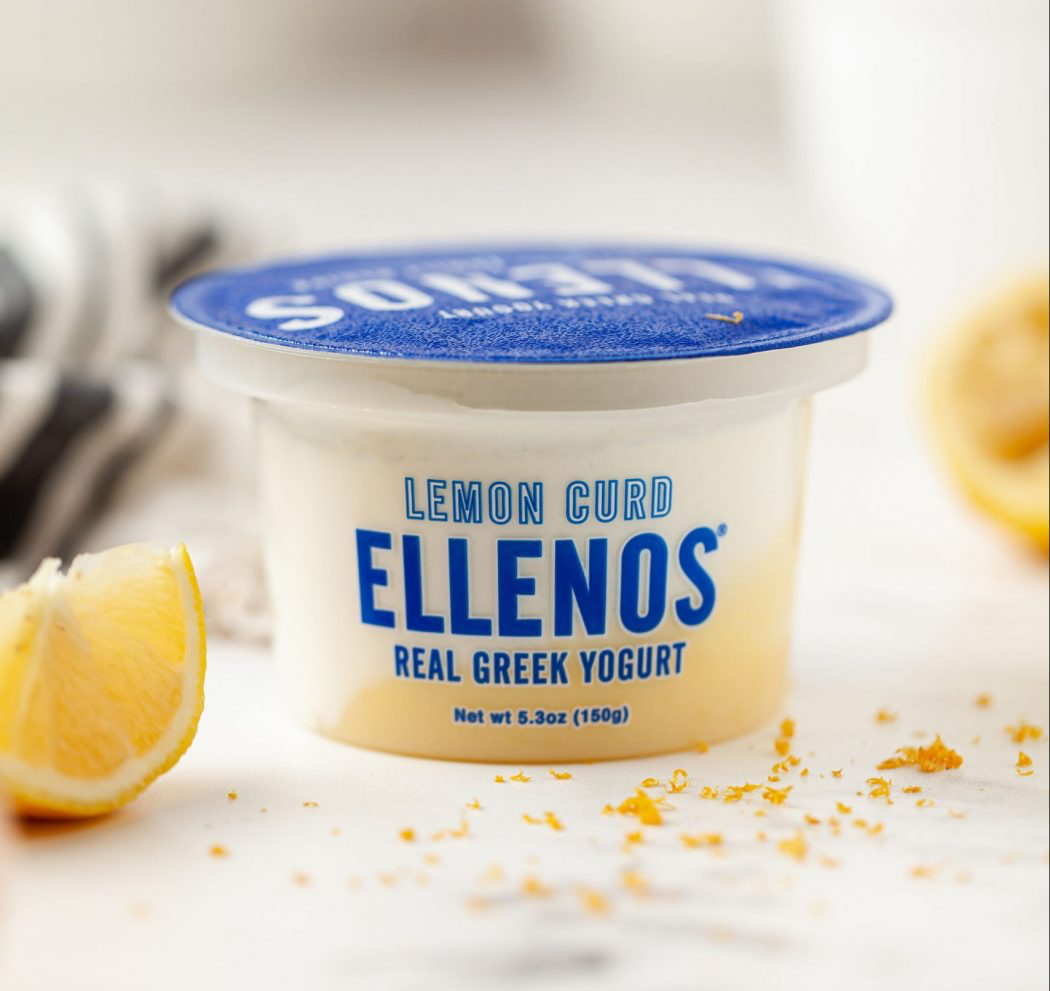 Today, Ellenos is available in over 30 states… and now, with the help from our friends over at Alaska Airlines, Ellenos will also be available at 30,000 feet!
Ellenos was founded because of a flight attendant's obsession over yogurt as she frequented the skies to Australia. We are excited for the chance to bring that same yogurt back up to the skies.
Here, at Ellenos, we believe in the value of going the extra mile for our customers. Together we strive with a spirited determination to exceed every expectation we set, and now, we get the chance to raise those expectations even higher (quite literally!).
Why wait until you land to enjoy Ellenos? We'll see you in the skies!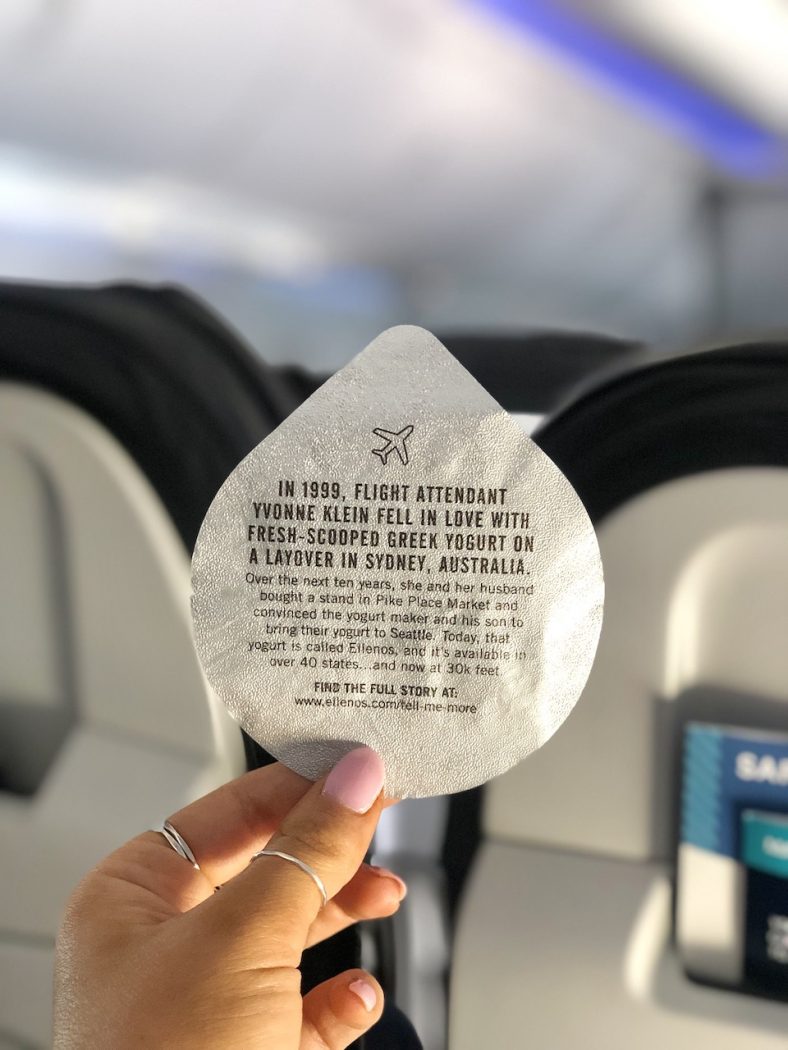 You May Also Enjoy Reading: